Supplying High-Quality
Equipment at Reasonable Prices
At Conroe Welding Supply, we extend our sales and services beyond just gas products. We strive relentlessly to be a one-stop shop for all types of high-quality equipment and supplies that are utilized regularly in various industrial applications and manufacturing processes. Roy's theory has always been, "You can't sell from an empty wagon." With that being said, we try to keep a large stock on a wide array of products.
Our inventory includes a diverse list of tools and consumables, including, but not limited to: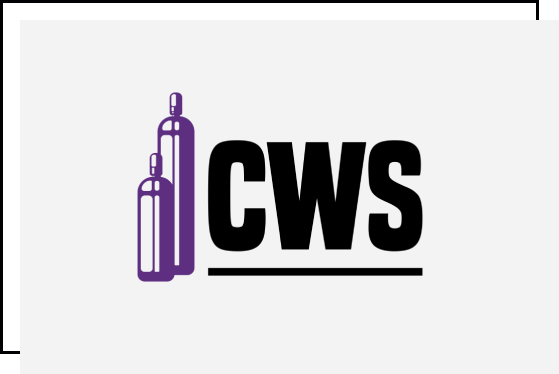 We offer dry ice, and we fill liquid nitrogen dewars. The dry ice is sold per pound and comes in pellets as pictured below. We fill nitrogen dewars here at CWS. But we also provide a service where we fill customer dewars on site at many local medical facilities.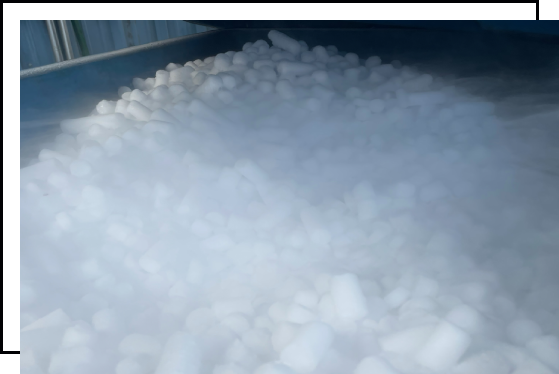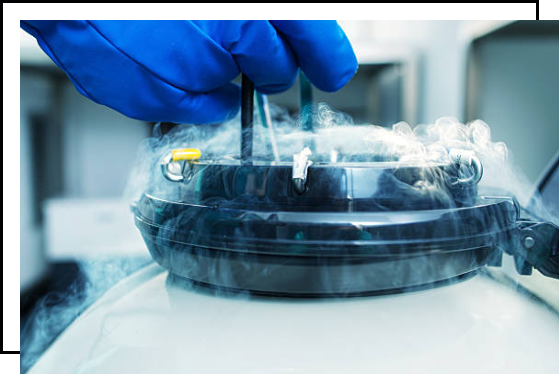 Whether you need welding equipment for a farm, workshop, or a major fabricating facility, we have the inventory to meet your requirements. We distribute equipment from the best brands like: