Ensuring Your Safety With Professional Cylinder Testing
At Conroe Welding Supply, we offer UE testing from our test facility for $35 per cylinder. We do offer bulk pricing discounts for our cylinder testing services.  Also, we offer blast and paint services, as well as cylinder stenciling if desired.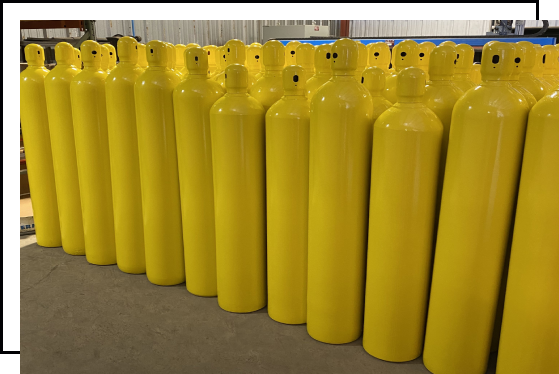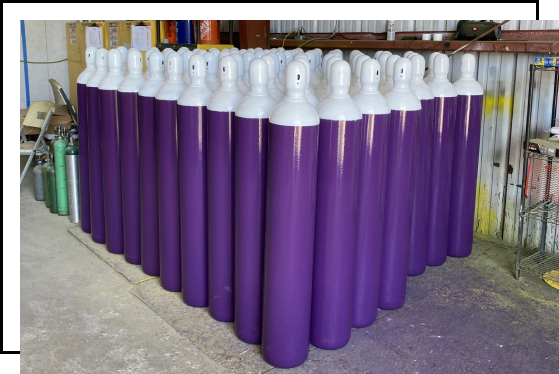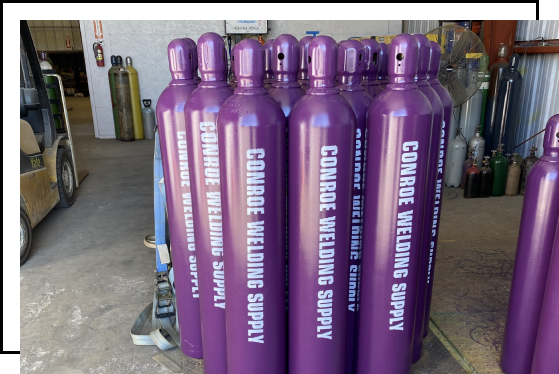 Testing Available for
Different Sizes
We are certified to test a variety of cylinder sizes for most gases.