We Care. We Work.
We Serve.
Specializing in Welding Equipment and Safety Supplies, as well as Industrial, Beverage & Medical Gases
Supplier of Packaged Gas & Equipment in Houston and surrounding areas
We provide top-of-the-line welding and cutting equipment from top brands like Hypertherm, Lincoln Electric, Miller, ESAB, and many more. Our inventory also includes personal protective equipment, grinding tools/accessories, rods, fluxes and so much more.
We carry cylinders of Acetylene, Argon, Carbon Dioxide, Chemtane,  Helium, Hydrogen, Nitrogen, Nitrous Oxide, Oxygen, Propane and other gases suitable for a broad-spectrum of industrial applications. As a one-stop shop, we offer a wide range of gas cylinders and gas products, including specialty/lab gases, aviator breathing oxygen and high pressure nitrogen options.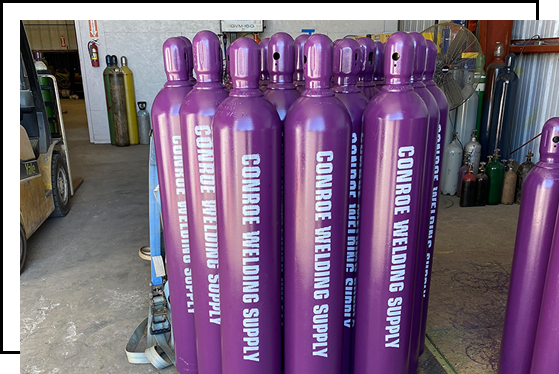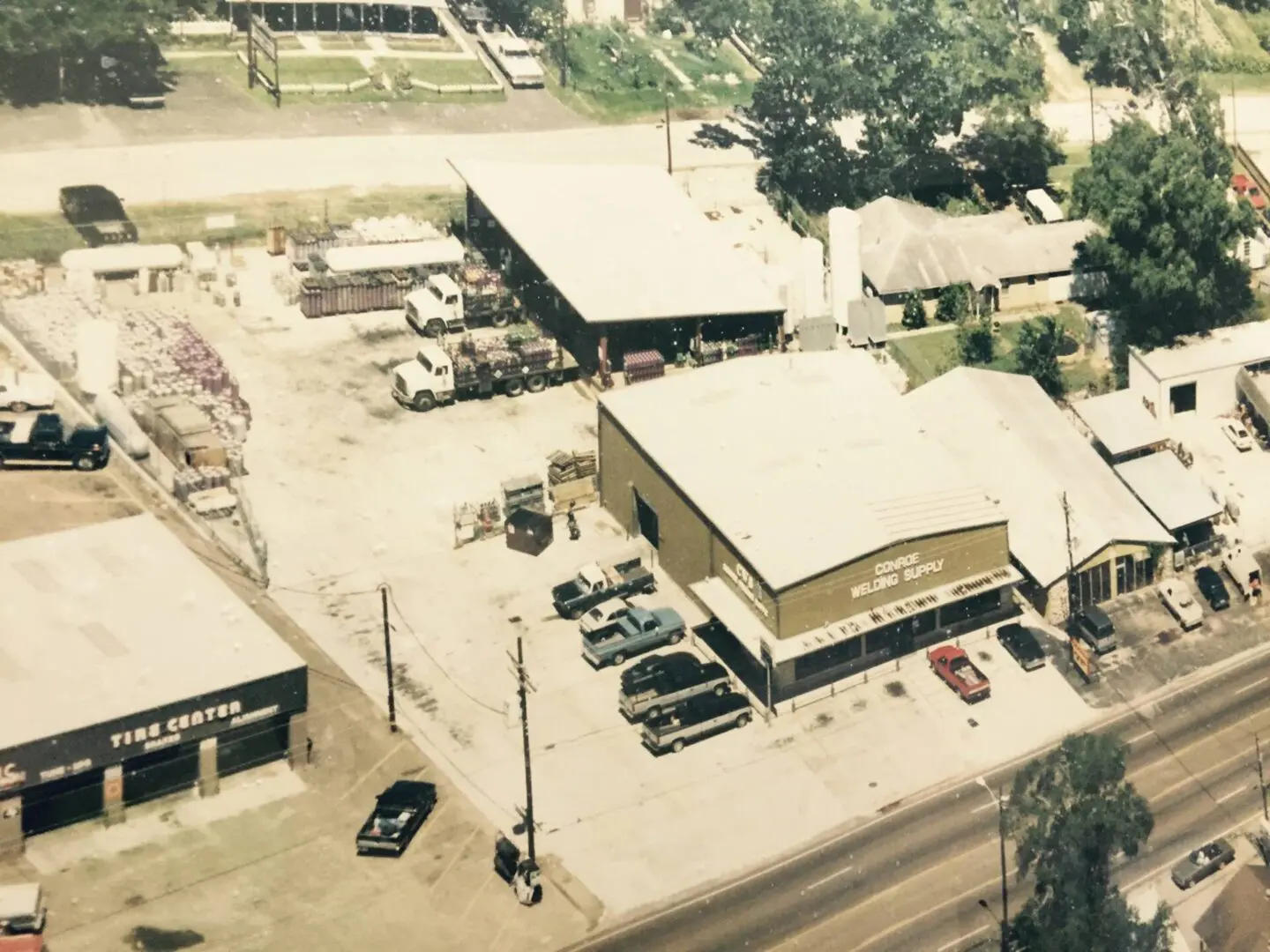 With three locations around the Houston area, we believe in being a reliable and honest resource for our customers.
Established in 1974, our expertise has enabled us to create a platform for sustainable and consistent growth. We are prompt, reliable, and responsible, offering our services with honesty, integrity, and a dedication to customer satisfaction.