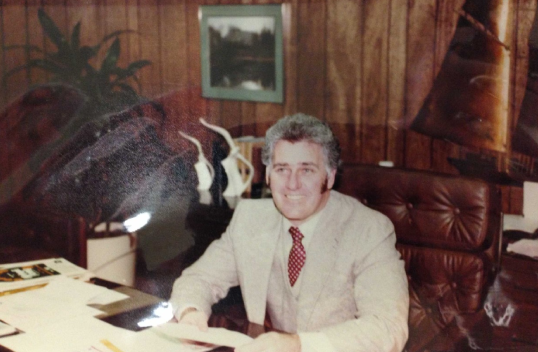 A Trusted Supplier of Industrial Gas Products Since 1974
Our owner, Roy Morton acquired Conroe Welding Supply with the dream of serving the industrial community of Conroe, Texas. We have expanded over the past four-and-a-half decades to evolve as one of the top-rated packaged gas suppliers, serving Houston and the surrounding areas through our 3 locations. Over that time, we have grown from a team of under 10 to around 40 employees. We have 13 delivery trucks in the area which helps us to achieve our goal of keeping our customers satisfied with prompt deliveries.
We are a family-owned and operated business, with three generations of the Morton family contributing to the growth of the organization. We treat our staff just like our family members and work together with the common goal of serving our customers to the best of our abilities.
Our mission at Conroe Welding Supply is to help our customers thrive by providing them with a knowledgeable, reliable, honest source for their gas needs while striving to exhibit and sustain continued growth. Our motto, "We Care. We Work. We Serve.", clearly defines our purpose of providing the best possible service and value to our customers in a respectful and timely manner.
As a reliable and trustworthy distributor of gas and welding supplies, we stand firmly on the core values of professionalism, integrity, teamwork, timeliness, and consistency. We believe in continuous education to keep ourselves up-to-date with the latest industry trends while achieving the highest levels of efficiency and excellence in our operations. We are compassionate about upholding a strong reputation of empathy and our goal is to always be available when you need us the most.
We firmly believe in giving back to the community, and our community activities are a crucial part of how we conduct our business. We are allied with Conroe Noon Lions Club, Montgomery County A&M Club, and also the Conroe Lake Conroe Chamber of Commerce. Our founder, Roy Morton, was the chairman of the Conroe Chamber in 2010 and has been inducted to the Chambers Wall of Honor which recongizes individuals for their true dedication to enhancing and strenthening the Montgomery County Area.