Authorized Repair Center and Calibration Services
Welding machines need regular maintenance to ensure maximum efficiency and longevity. If you have a welding machine that needs service or repair, then we can serve you with our expertise.
At Conroe Welding Supply, our service technicians are trained and equipped to handle any problem that may arise with your machine. We also offer machine calibration services to make sure your equipment meets quality standards and delivers the highest standards of accuracy.
We offer warranty repair for Miller, Lincoln, Esab, and Hypertherm.
Our trained and certified technicians can take care of any repair or general servicing that is needed for your machine. They operate out of our service location in Conroe, but are also available to visit your facility to get the job done.
We charge $95 per hour for an in-store repair. However, our service calls to your location are charged at $125 per hour and require a 3-hour minimum charge, irrespective of the time spent for the completion of the repair job.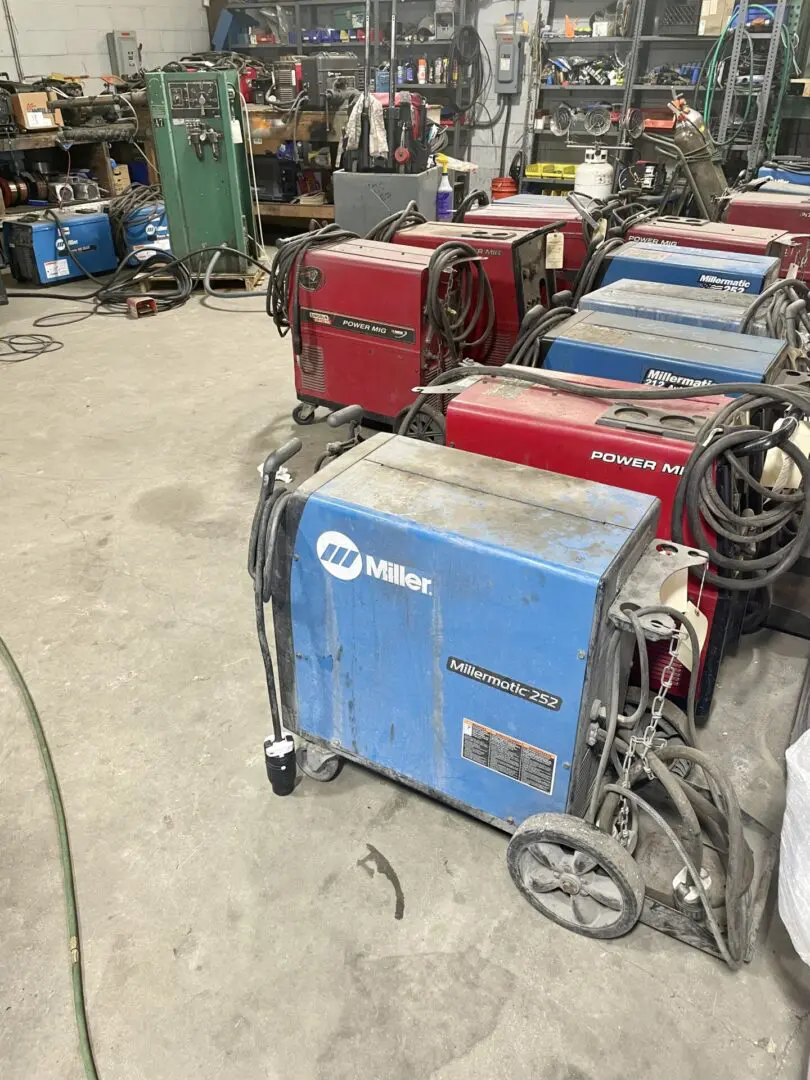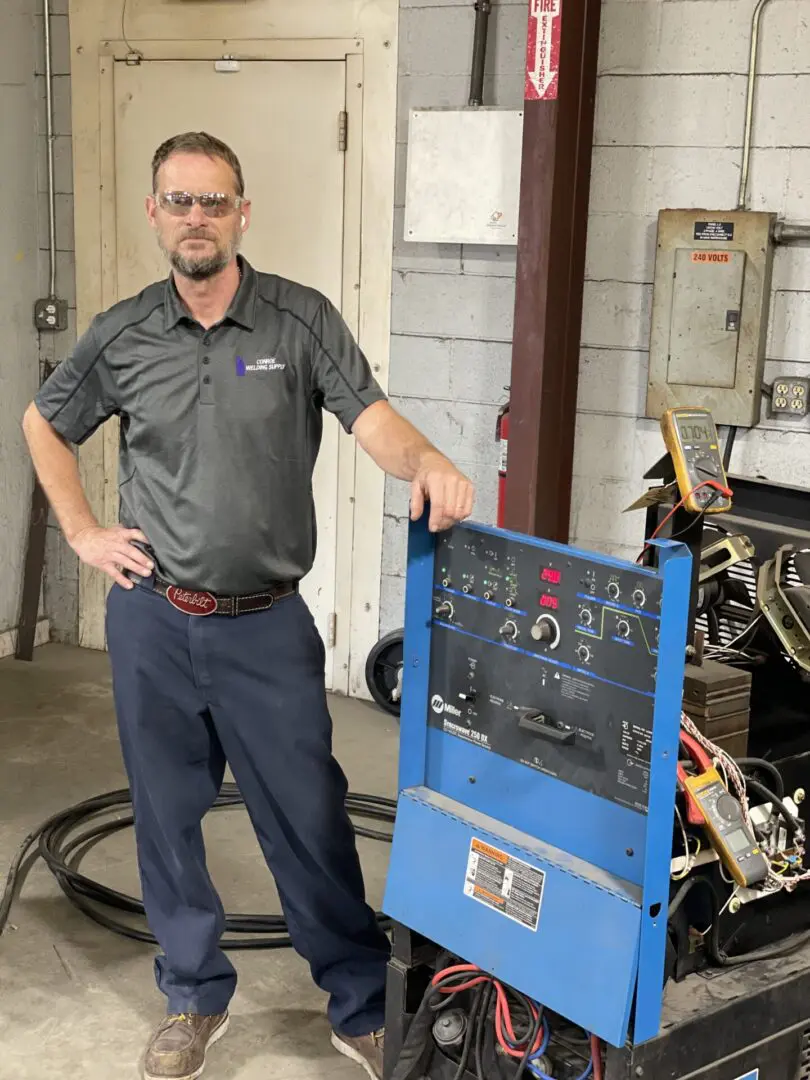 Welding machines are required to be calibrated yearly to make sure you are meeting the parameters of your welding procedures. We provide machine calibration services at a highly affordable rate of just $95 per machine. We only do onsite calibrations for a minimum of 3 machines per trip. 
You can drop your torches and regulators off with us to be repaired. Pricing varies for the different products depending on what is needing repaired. Repairs typically take between 1 to 3 weeks to be completed. On average, torch repairs cost anywhere from $30-$50 per piece. Regulator repairs typically cost anywhere from $30-$80.